Education and Training
Need help with your tools? We have tutorials, workshops & videos ready to guide you through all our face tools. Education is power!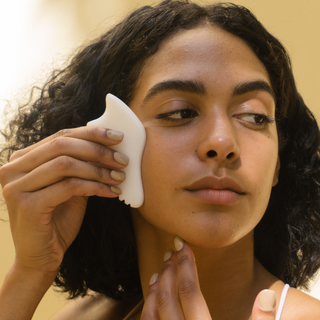 Youtube Channel
Guided Tutorials
A place to heal, nourish & protect your skin, body and mind. We help you understand your body, heal your skin and create a safe wellness space for you. Balancing the skin requires more than just a skincare routine, it's all about the good habits. Our Youtube Channel is aimed to complement the wellness side of our skincare lab. We hope you get to learn and enjoy as much as we have been doing so throughout our journey. Fall into good habits with us.
Estheticians' Workshops
Give your esthetician skills an upgrade, take your facial room to the next level
Got any questions?
Don't hesitate to contact us.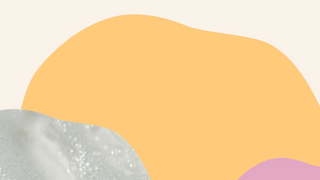 JOIN THE COMMUNITY
Share your daily habits with us by heading to Instagram and tagging #dailyhabitsco