Good for
dry or flaky scalps and brittle hair.
What it does
promotes healthy hair growth, prevents dandruff, and helps with dry & itchy scalp. 
How we like to use it
with the tips of your fingers massage the product into your scalp and hair.
Our habits
pair it with our scalp brush for a relaxing and beneficial scalp massage.
Ingredients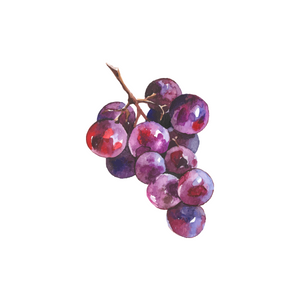 Grapeseed
Contains moisturizing and antiseptic properties that help restore the hair's natural shine.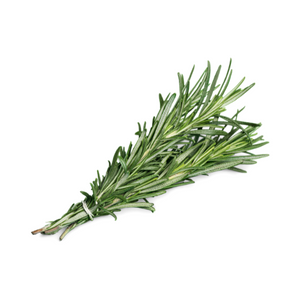 Rosemary
Contains antimicrobial, anti-inflammatory, & antioxidant properties.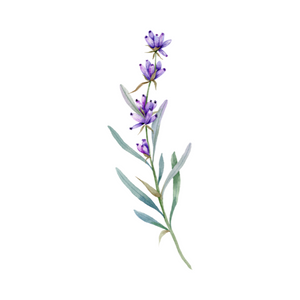 Lavender
A dreamy-scented flower with antiseptic & antimicrobial properties.
Bergamot
Rich in fatty acids, can tame frizzy hair with its conditioning & antiseptic properties.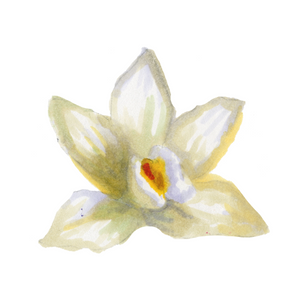 Vanilla Oleoresin
Contains B Vitamins & niacin that promote moisture and act as a calming natural fragrance.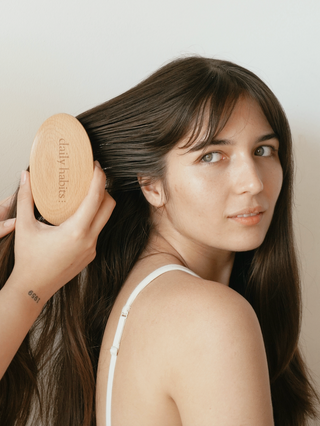 pair it with our
Scalp Brush
Our brush gently removes knots, detangles fine, normal, and thick hair, and massages the scalp for strong, healthy hair growth.