Where skin glows, energy flows.
We understand skin, we focus on holistic techniques to keep your skin healthy & glowing. From gua sha to face cupping & from clean beauty to products with goal-driven results. We have everything you need for your skin to thrive.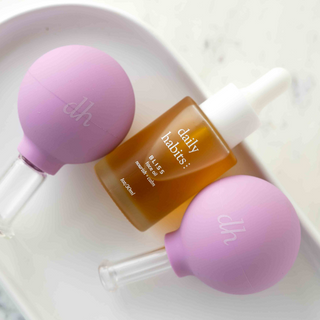 The face cupping method everyone is talking about.
"There is a relaxing, strangely satisfying sensation that unfolds when the cups gently suction out all the stresses and anxieties of the day. I'd go as far as to think it's almost therapeutic"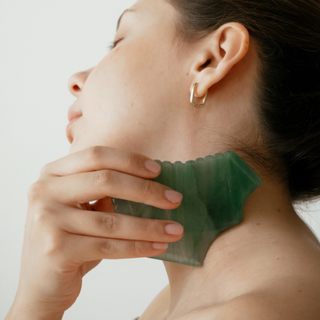 Gua Sha
Gua Sha is a holistic practice designed to stimulate the muscles and skin of the face and body. With the proper technique and consistency, Gua Sha can improve the appearance of fine-lines & wrinkles, increase blood circulation, stimulate lymphatic drainage, and provides a natural lift + glow.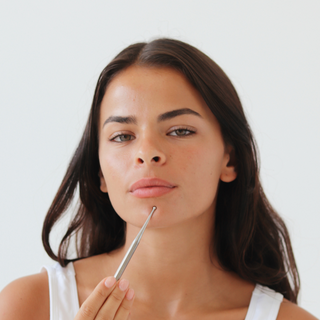 Facial Reflexology
Facial Reflexology Is an ancient technique that aims to bring the body and mind to a complete balance by massaging certain zones of the face called reflex zones or reflex points.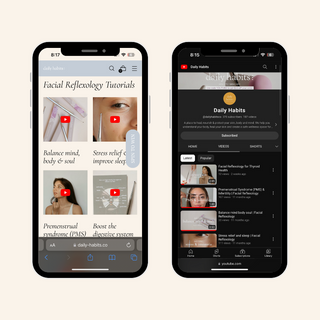 Practice with us!
Check out our tutorials and learn how to use the tools within your skincare routine. From gua sha to face cupping, we teach you how to lift & tone your skin naturally
Take more than just our word...
Isabella
"I can't believe how good my skin looks after using Bliss Face Oil for the last couple of weeks! I use it both as a cleanser and a facial oil. Confidence in a bottle for sure!"
Ana
"The Face Cupping Kit has been game changer for my routine, I love using them before going to sleep, instant glow on my skin and the next day I wake up feeling less puffy"
Susan
"I use the Facial Reflexology Tool everyday and it makes me feel so much better. I was getting really bad headaches and this has helped so much. It has also helped my skin/acne."
Laura
"WHAT IS THIS SMELL? I can't get enough, the Blossom Body Oil is delicious! I am def buying again, my skin feels so nourished"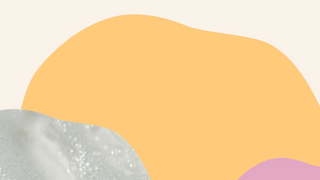 Join the community 
Share your daily habits with us by heading to Instagram and tagging #dailyhabitsco
FOLLOW US FOR MORE
@dailyhabitsco