Good for
all skin types, including sensitive skin & acne prone.  
What it does
deeply hydrates, calms, clarifies, & improves compromised skin barrier. 
How we like to use it
as an oil cleanser or as a face oil (apply after your moisturizer).
Our habits
pair it with a great moisturizer for extra hydration. 
Ingredients
Black Cumin
Rich in vitamin A, B3, B9, D, calcium niacin and anti-bacterial properties. Nourishes the skin and helps prevent inflammation.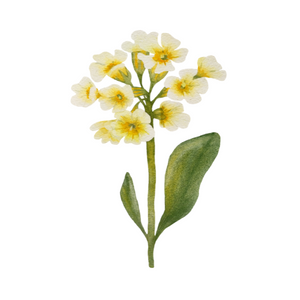 Meadowsweet
Contains salicylic acid which acts as a natural exfoliator & anti-inflammatory reducing redness of the skin.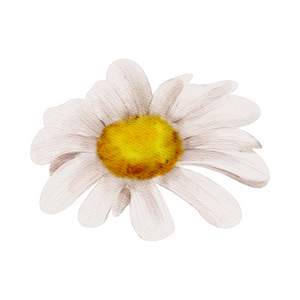 M. Chamomile
Potent anti-inflammatory and antioxidant properties that help heal inflamed skin conditions.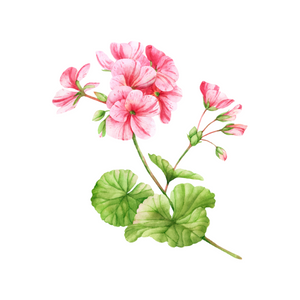 Geranium
Contains antimicrobial & anti-inflammatory properties that soothe irritated or breakout prone skin.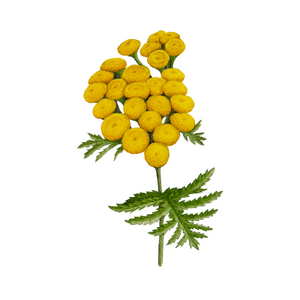 Blue Tansy
Contains powerful anti-oxidant, anti-inflammatory, & anti-bacterial properties that help soothe irritation & redness.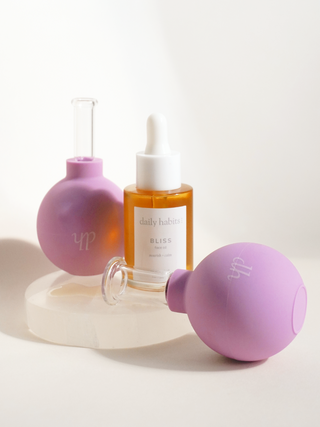 Pair it with our
Skincare Tools
From face cupping to facial reflexology. Our face tools can help lift + sculpt the face, flush away puffiness, and bring back your desire facial glow.
"I can't believe how good my skin looks after using this oil for the last couple of weeks! I use it both as a cleanser and a facial oil. Confidence in a bottle for sure!"
– Isa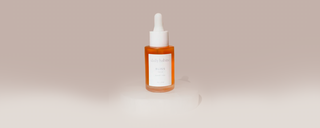 "I use this face oil every night before bed and occasionally under my SPF. I've never had such a nourishing face oil before. I've tried many others before but honestly, no oil compares. Highly recommend"
– Jas