Good for
all skin types, including sensitive skin & acne prone.  
What it does
deeply hydrates the skin, calms, nourishes and leaves the skin with a natural glow. .
How we like to use it
apply morning and evening, all over body. 
Our habits
Pair it with our body cup to increase product absorption. 
Ingredients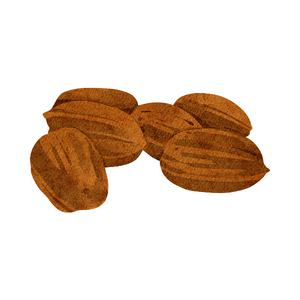 Organic Jojoba
A noncomedogenic oil rich in antioxidants and omega-6 fatty acids that are essential for skin health.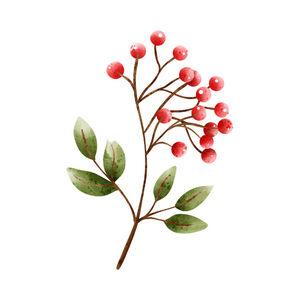 Organic Rosehip
Rich in vitamin A & C and antioxidants that help prevent premature aging caused by sun exposure.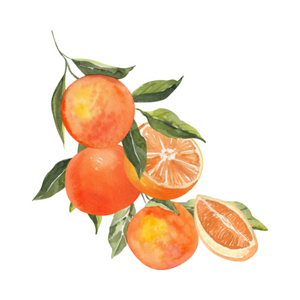 Mandarin
Packed with vitamins, nutrients, & antioxidants that promote the growth of new skin cells and even out skin tone.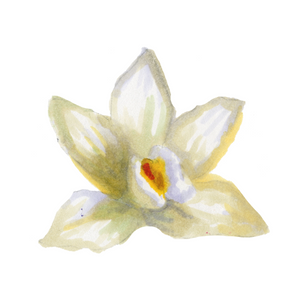 Vanilla Oleoresin
Protects the skin from environmental stressors, promotes moisture and acts as a calming natural fragrance.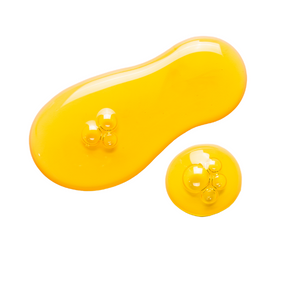 Vitamin E
Acts as an antioxidant, helping protect cells and creating a natural barrier to keep moisture in the skin. 
Pair it with our
Body Cup
To increase product absorption, relax muscles, boost lymphatic drainage, and reduce the appearance of cellulite.
"It smells divine. I love how it feels on my skin. I get compliments on the smell, it truly is my favorite oil!"
– Jess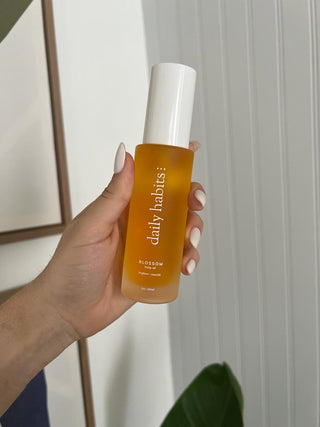 "Absolutely love this body oil! I apply immediately after I shower and it absorbs in so quickly so I don't have to wait to get dressed. I've occasionally used on my face, as well, and sometimes don't even want to put make-up on afterwards it leaves such a beautiful glow! I highly recommend!"
– Amy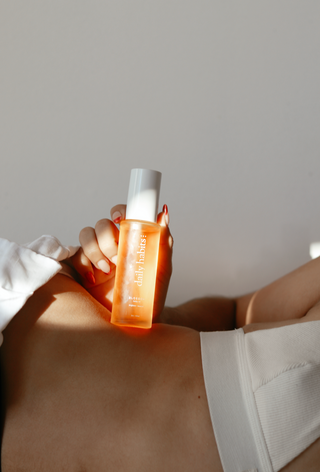 "Second time buying this product, I use it as a face and body oil and can't get enough!! makes me feel beautiful and hydrated for the rest of the day. highly recommendable if you're looking to have a glowing and shiny skin."
– Andrea