Taking the holistic approach to the next level

For estheticians by estheticians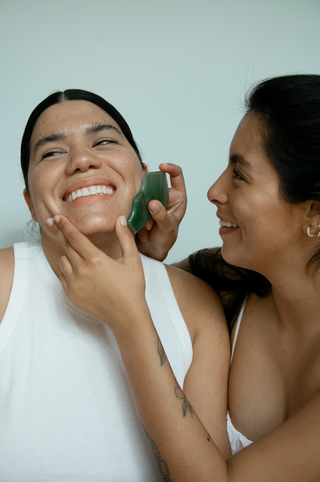 What We Offer
In-Person Workshops: Give your esthetician skills an upgrade, take your facial room to the next level with our in-person workshops. Include theory + practice.
Online Certifications: You can't make it to the in-person workshop? Don't worry, we have online training too! Ask about our virtual workshops.
Business Coaching: Learn how to set up your esthetician business, social media, facial menu & more.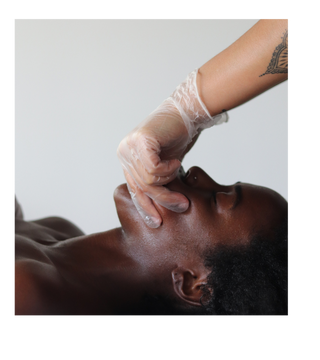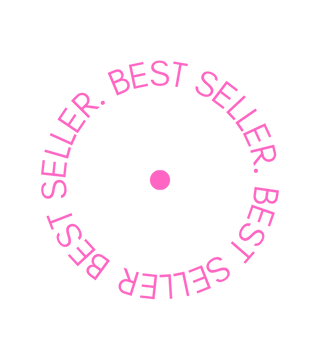 buccal massage workshop.
A best-seller and favorite facial among many skincare lovers. The Buccal Facial Massages allows you to fully target the lower muscles of the face, helping your client relax like never before. It's new, it's unique and it feels incredible. 
Workshops are held every other Sunday/Monday.
Location: Miami, FL

Our Philosophy
We believe that practice makes you better. The skincare world is a never ending learning cycle, everyday something new comes out. Our 3-step method allows us to provide the best training experience to all our estheticians, helping them improve their facial room experience while learning how to upgrade their skills & learn new holistic skincare approaches.
Our Instructors & Estheticians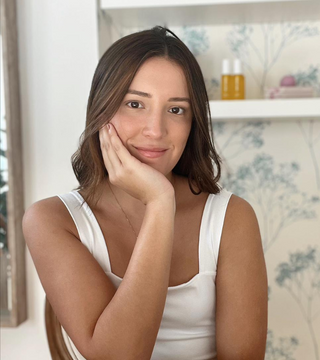 Lola
Founder of Habits Skin Lab & Co-Founder of Daily Habits. Specializes in Buccal, Face Cupping & Facial Massages to naturally bring the skin back to life.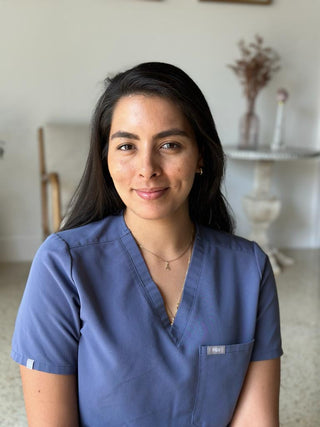 Andrea
Skincare Specialist and Co-Founder of Daily Habits Workshops. She focuses on Gua Sha, Face Cupping and Buccal Facial Massage Techniques. She is the queen of buccals and can help depuff the skin like no other.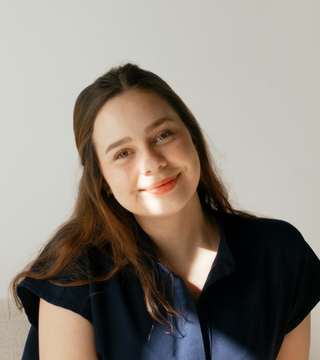 Angelica
Skincare Specialist. She focuses on Facial Massages and specializes in brows, lashes and facial wax. She loves making people's skin glow. 
Got any questions?
Don't hesitate to contact us