Our Ingredients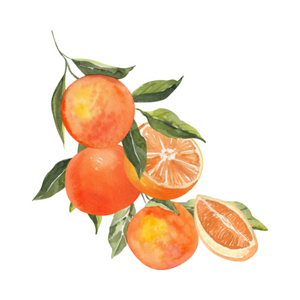 Mandarin
Packed with vitamins, nutrients, & antioxidants that promote the growth of new skin cells and even out skin tone.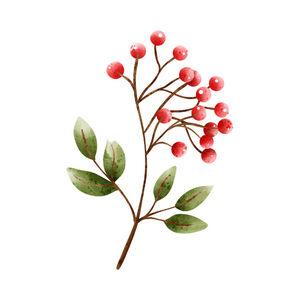 Organic Rosehip
Rich in vitamin A & C and antioxidants that help prevent premature aging caused by sun exposure.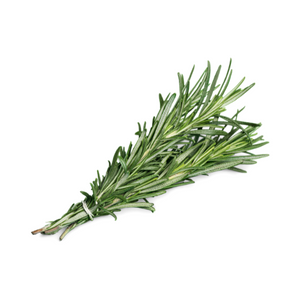 Organic Rosemary
Significant antimicrobial, anti-inflammatory, & antioxidant properties that benefit both hair & skin.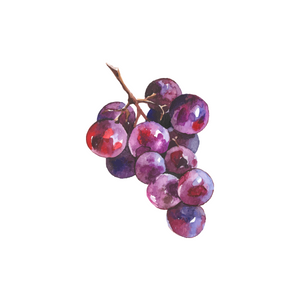 Organic Grapeseed
Contains moisturizing and antiseptic properties that assist with skin repair.
Black Cumin
Rich in vitamin A, B3, B9, D, calcium and niacin. Nourishes the skin and helps prevent inflammation.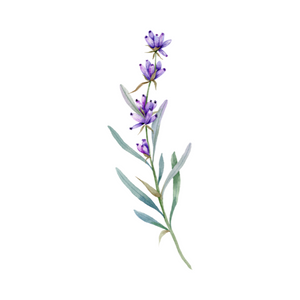 Lavender
A dreamy-scented flower with antiseptic & antimicrobial properties.
Bergamot
Rich in fatty acids, can tame frizzy hair with its conditioning & antiseptic properties.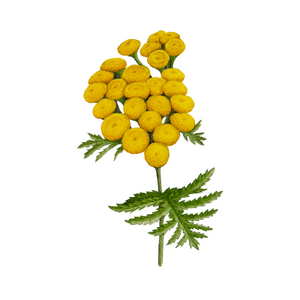 Blue Tansy
Contains powerful anti-oxidant, anti-inflammatory, anti-bacterial & anti-fungal properties that help soothe irritation & redness.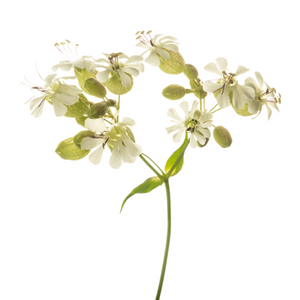 Meadowsweet
Contains salicylic acid which acts as a natural exfoliator and anti-inflammatory on skin reducing redness, itchiness and rashes.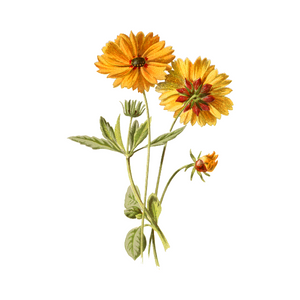 Sunflower
Rich in vitamin E, copper, & B vitamins that help the skin retain moisture and prevent premature aging & wrinkles.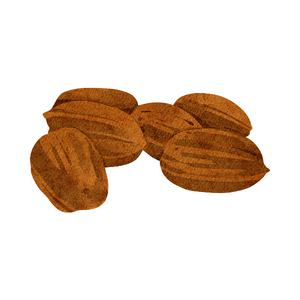 Organic Jojoba
A noncomedogenic oil rich in antioxidants like vitamin A and E, and omega-6 fatty acids, that are essential components for skin health.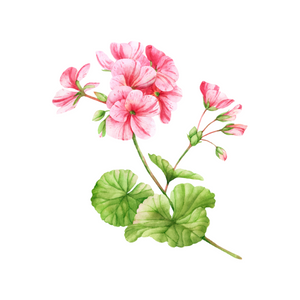 Geranium
Contains antimicrobial & anti-inflammatory properties that soothe irritated or breakout prone skin.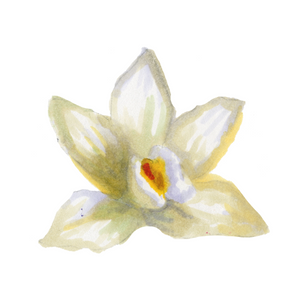 Vanilla Oleoresin
Its  properties like B Vitamins, niacin, & thiamin protect the skin from environmental stressors, promote moisture and act as a calming natural fragrance.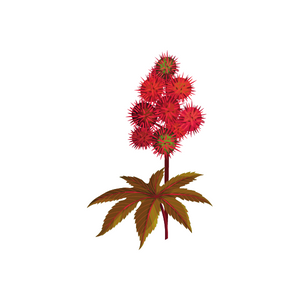 Castor
Contains antibacterial & antifungal properties, and is high in vitamin E, minetals, proteins, and omega 6 & 9 that benefit the skin and hair.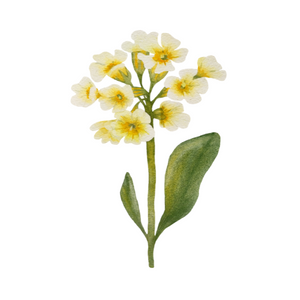 Primrose
Contains emollient properties that help soft and smooth the skin, improving the skin;s overall texture.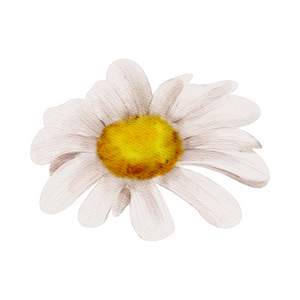 Moroccan Chamomile
Potent anti-inflammatory and antioxidant properties that help heal inflamed skin conditions.